ABOUT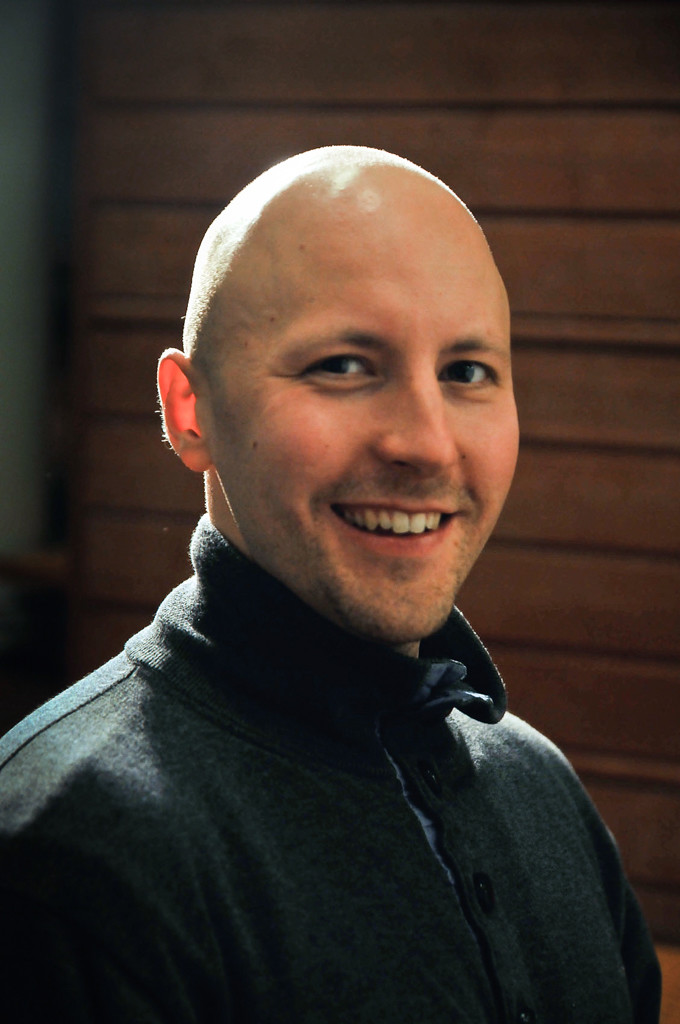 My name is Joona Niskanen.
I am a 37-year old self-taught artist and photographer from Helsinki, Finland.
For me, creating photos offers a way to release my imagination and see the world from a new perspective. Above all, it is the ultimate way of communicating and expressing myself.
As an artist, my purpose is to broaden our perception of the nature of our reality. Through my works, I strive to demonstrate that surrealism can exist within the world we consciously perceive and can be made visible by using camera as a tool.
Visually, I like to create images that are simple and expressive. Describing my pieces, I would portray them as mysterious and dreamworld-like. Furthermore, my artwork is characterized by surrealism, which sets it in a personal context.
As many things in life, my aim is to create art with a little twinkle in my eyes, but I work extremely hard to obtain the results I strive for. However, it is very important for me, to never forget the reason, why I started creating art in the first place.
It is fun!
Enjoy the website.
…
Awards:
Black & White Magazine, spotlight award winner 2016. Best overall in photojournalism / documentary category.
Black & White Magazine, single image award winner, special issue #113.
Exhibitions:
NVAL 2016 International Juried Photography Show, Carter House Gallery, California, USA.
"Photography: The Full Spectrum", Gallery exhibition: May 3 – June 4, 2016.
Silver selections (2 images): " The Hands", "Unknown journey".
Juror: Jack Fulton Professor Emeritus, San Francisco Art Institute
Photo Noir, PhotoPlace Gallery (single image), Middlebury, Vermont, USA.
"Photo Noir", Gallery exhibition: February 24, 2016 through March 18, 2016
Selected image: "Ashes".
Juror: Aline Smithson
Publications:
BBC News Website
Helsingin Sanomat
Metro magazine
Skeptikko magazine